Fantastic Features. Cross-Platform. Total Control.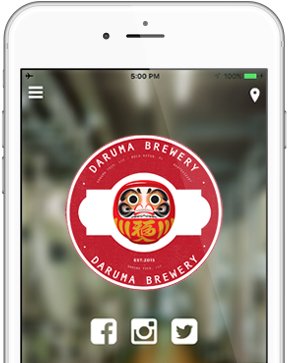 Branded App
We create mobile apps for brewers that are entirely branded. Each app has its own store listing and is a completely independent app.
Beer Finder
Using the same geolocation capabilities, our app allows your brewery to easily add and modify all the locations your beer is served. Whether it is a bar serving beer on tap or a store selling 6 packs, our beer finder keeps your customers informed on all the locations to get your beer. The beer finder even allows you to easily update and change images of your specific beer to keep your branding in front of the customers eyes.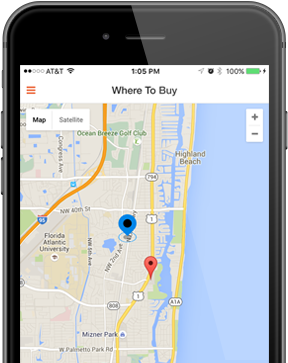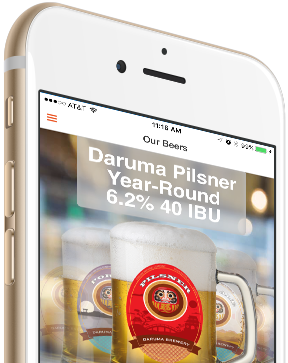 Beer Showcase
The beer showcase is amazing. Display each one of your beers with a full page touch enabled experience. Show off your beer label designs and have all the specs with ease. Adding a new beer? No problem, easily add and remove beers as you see fit in real time, with no tech skills required.
Brewers Marketing Cloud
Brewers Marketing Cloud hosts the app and all of its required software and files, allowing you to focus on engaging your customers.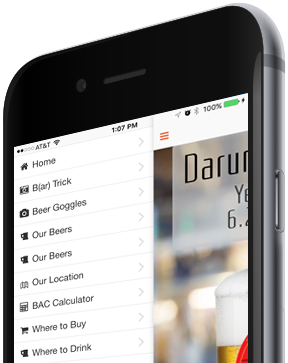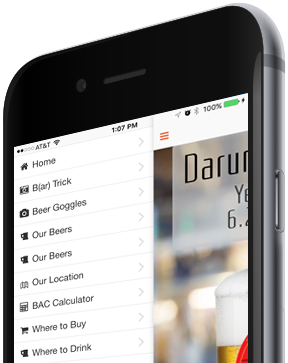 Content Management Platform
Brewers Marketing's content management platform allows brewers to easily update their app in real time, send push notifications, keep customers updated on the latest news, and more, all from one place.
News Feed
The news feature keeps your customers up to date and informed about your brewery's newest news. Have a new release? Or a new location? Let your customers be the first to know with push notifications and a convenient place to see all things about your news.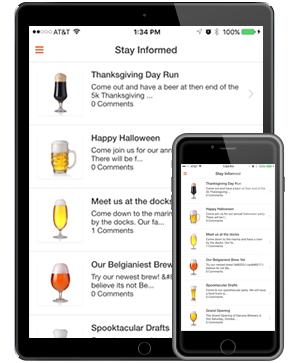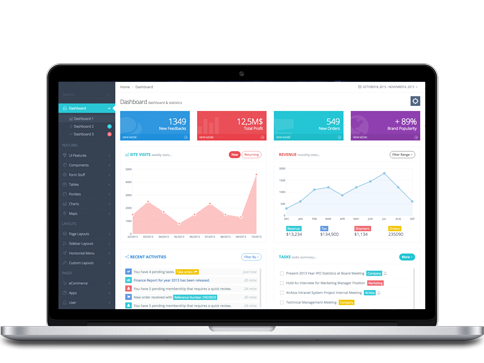 Analytics
Combining the apps we create and our cloud platform, your brewery can have its own online community. Message boards allow your customers to have a place to talk about all things about your brewery. Reviews and comments allow your customers to voice their opinions and ideas about your brewery. All of which create an online community  just for your brand.
Brewery Events
A Brewers Marketing app also features events. Spread awareness and keep your customers up to date with the latest events with push notifications.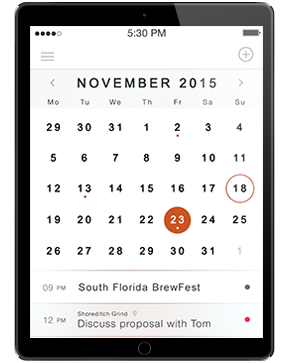 Fully Branded
iOS App

Android App

iOS app store page with associated screenshots

Android app store page with associated screenshots

Branded splash screen/load screen

Customizable iOS icon

Customizable Android icon

You choose your app's name
Geolocation
Optimized mobile maps with GPS

Brewery finder with driving directions

Beer finder integrated with GPS

Store finder integrated with GPS

Tap finder integrated with GPS

Driving directions
Support
Tech Support (phone and email)

South Florida Team

Consulting to help create the best content possible

We handle app store submission and review process

Bug fixes

Evolving feature set
Upgrades
Easily upgrade your features at any time
Cloud
Easily accessible around the globe from any device

Data hosting in the cloud

Redundant servers for data security and speed

Media hosting

Push notification handling

Content hosting

News event hosting
Augmented Reality (AR)
Integrated with coasters/beer labels

Mobile optimized videos

Mobile optimized 3D models with animations

Integrated Analytics with AR

Social sharing integration with AR
News
Real time news articles

Mobile optimized viewing and reading of news items

Mobile optimized image for new article
Brewers Marketing Infrastructure
Highly flexible and scalable to easily serve mass quantities and reduce cost at the same time

Servers entirely in the cloud

Redundant server clusters across the country
Social
Facebook integration

Twitter integration

Instagram integration

Facebook sharing

Instagram feed

Twitter sharing

Text sharing

Email sharing
Brewers Marketing Dashboard
Real time content delivery

Hosted on our cloud

Analytics reporting and intuitive graphs

Push notification control

Media control

Beer showcase control, including real-time logo changes

Beer finder content control

No tech/development skills required

Real-time news posting

Real-time events posting

Receive comments and questions from customers
Services
Content creation

Content uploading/management

Content consulting

Icon design/creation

App artwork design/creation