Customer Engagement Apps Designed
for Craft Brewers Guilds and Associations
Digital Display
Ready to move from chalkboard to digital display? We have solutions for every budget including very affordable template solutions for tap rooms to fully branded custom multi-screen solutions scalable from one to thousands of locations.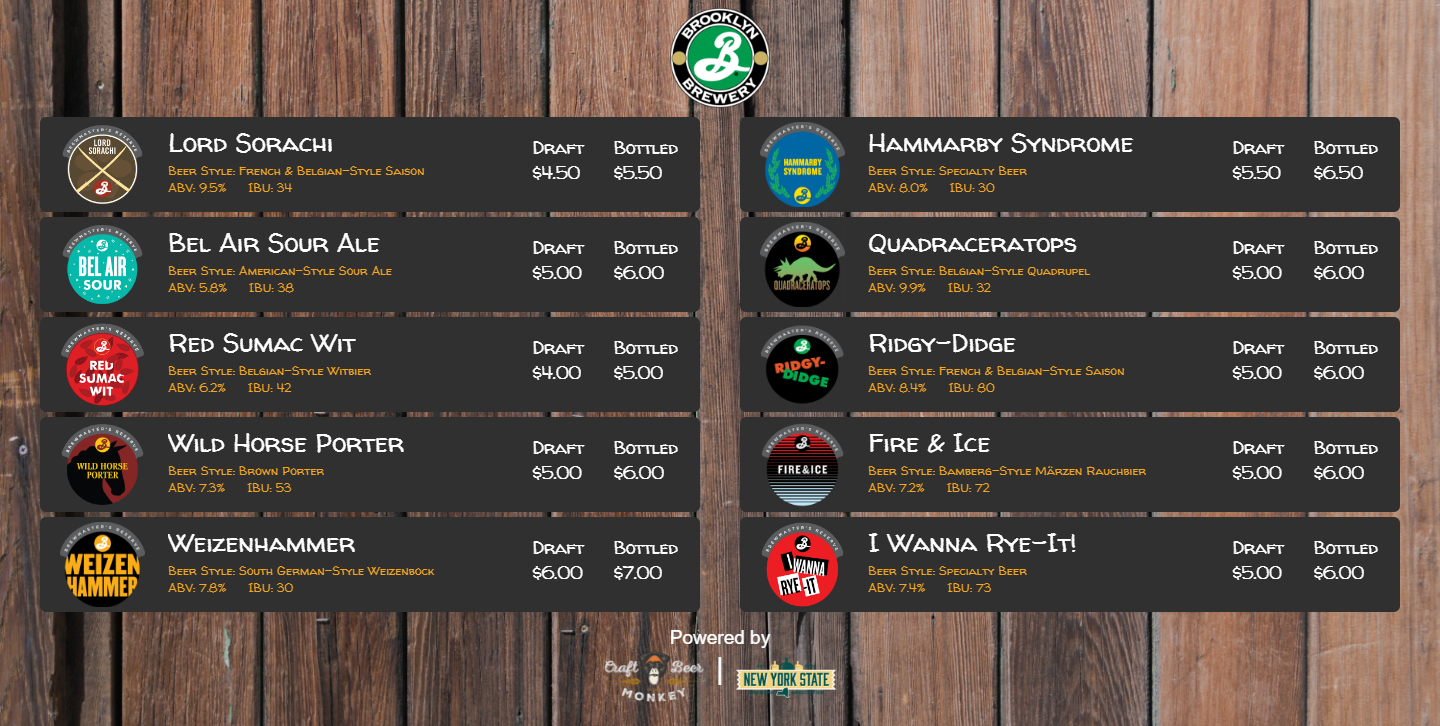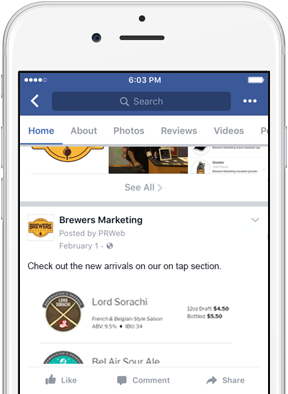 Facebook App
Personal, one-to-one communication with your consumers has never been easier. Our platform was developed from the ground up with connections to all major social media platforms.

On-Tap Website Plugin
With our new plugin you can display the latest information on your website about what's on tap at your brewery. It's easy to update and looks great. Our plugin is an amazing tool when it comes to keeping your visitors posted about new arrivals, special offers and the regular beers available every season.
You can see it in action here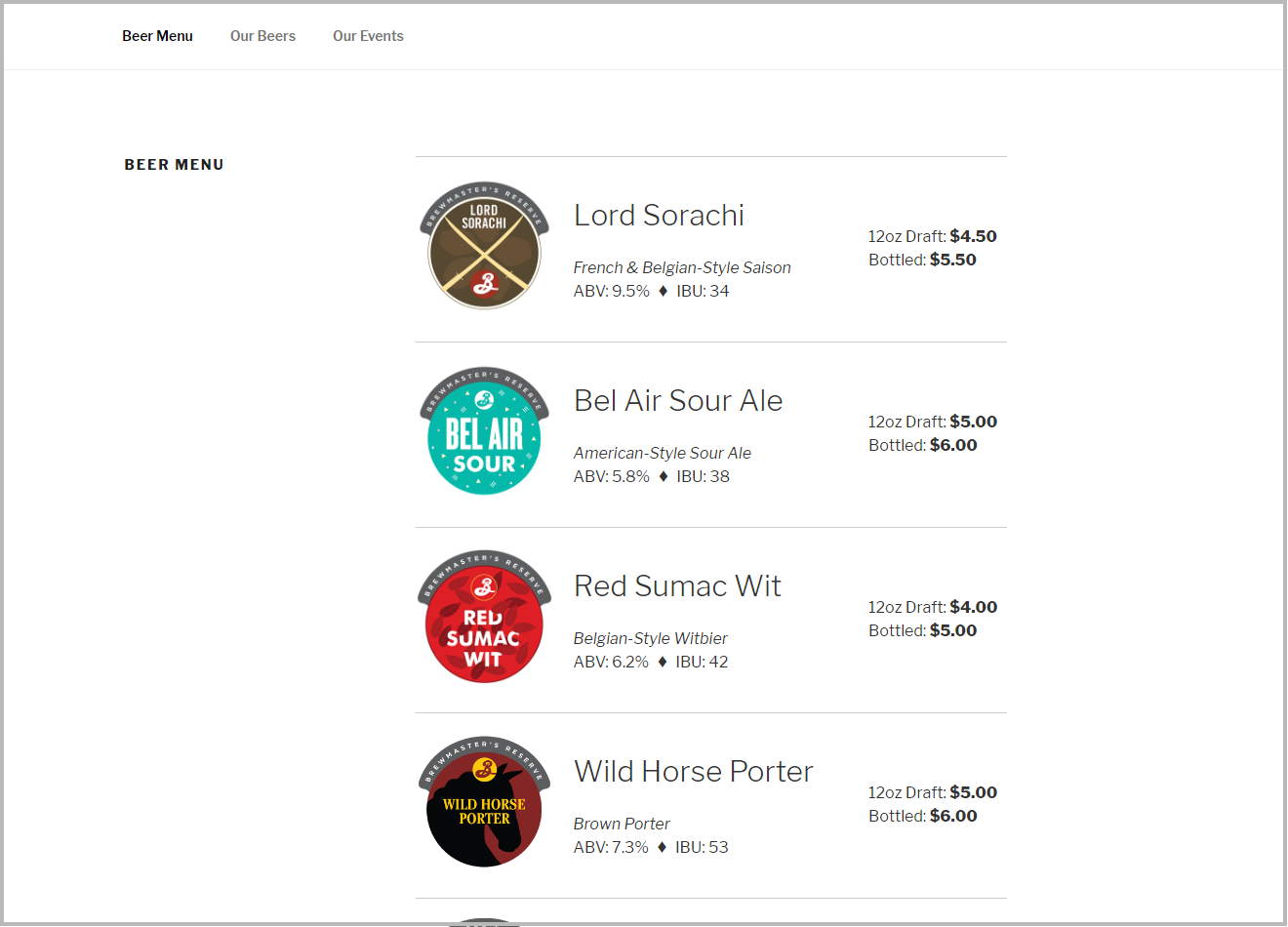 See for yourself what our app can do!
Tap Into Bigger Profits
Brewers Marketing creates micro brewer specific mobile apps. We create apps that help connect brewers and their customers on a level never before possible. Integrating social media, Augmented Reality, geolocation and more, we can take your customer relationship to the next level. We'd love to find out how we can help you create a stronger brand. You have enough to worry about making great beer, let us worry about making great technology to bring in more customers.
People age 24-35 spend on average 2.7 hours a day on mobile devices and 87% of that time is in mobile apps.
18x more time is spent in apps than on mobile websites.
App usage has grown 10x faster over the last 2 years than mobile website use.
You can call us out at 561.990.1616 or fill out the form below.
We will send you our complete package with all of our demo materials and walk you through the features available in a Brewers Marketing app and how you can leverage an app to increase customer retention and expand your brand.
Contact Us
Contact Us
We can get the order process started and get your brewery an app of its own faster than ever before.
Contact Us